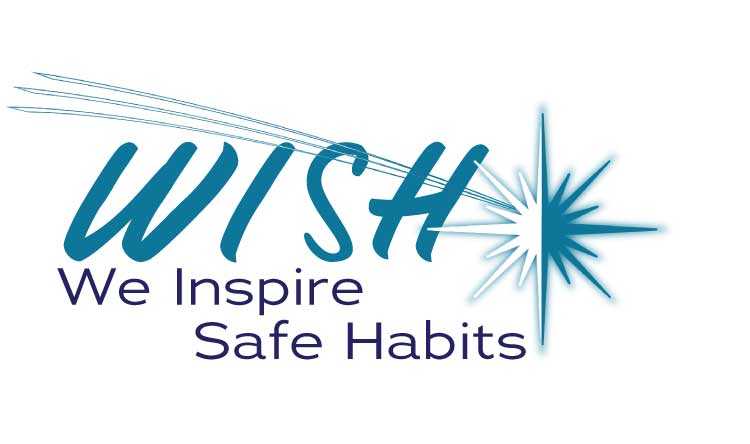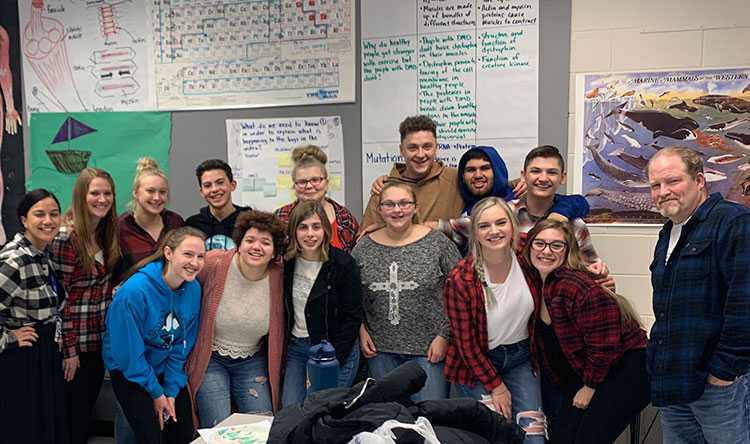 WISH Club stands for We Inspire Safe Habits, and that's our goal in Sedro-Woolley. We aim to focus on the positives in our community and try to find ways that we can grow those positives to make our community even better through youth-led, adult guided, projects. WISH Club is primarily based out of Sedro-Woolley High School, but is open to any high schooler who lives in Sedro-Woolley.
The community coalition Sedro-Woolley RISE (Rallying to Inspire Safe Environments) is a huge support for our group and we enjoy collaborating with them. We are also supported by Sedro-Woolley School District Student Assistance Professionals and Administration. We are so grateful to have a community and school district that sees the value in youth-led prevention!
"I enjoyed meeting new people and forming connections. Also the free food!"
"I liked how we all worked really hard to get these things done in a way to make them presentable and we all worked together."
"…favorite part of wish club for me was meeting new people."
"I liked being in a new club and watching us grow."
"It was fun to hang out with like-minded people."
"I liked getting to learn more about drugs and alcohol and their effects."
What do you do in WISH Club?
scarr
2020-08-06T21:05:42+00:00
Each year brings new students to the group and with new students come new ideas and therefore, new projects! "What" we do changes year to year, but the goal of our group remains the same, We Inspire Safe Habits. In the past we have worked on a photovoice project, created Red Ribbon Week activities for our school, assembled a night for middle school parents on talking to their kids about vaping, and created a WISH Wellness Challenge for our peers!
We have also attended the Washington State Prevention Summit, Washington State Spring Youth Forum, and Community Anti-Drug Coalitions of America youth trainings.
What ages does this program serve?
scarr
2022-02-21T23:01:56+00:00
This program is for high school age youth in Sedro-Woolley. However, the adult advisors of WISH Club do our best to collaborate with the adult advisors from Cascade Middle School, who lead Sources of Strength. Click to learn more about Sources of Strength.
How much does it cost?
scarr
2020-08-06T21:01:36+00:00
There is no charge to get involved in WISH Club. Plus there are often opportunities for trainings and travel that are covered by our funders!