We can provide practical solutions, resources, and referrals if you have questions about your infant/child's growth, nutrition, or feeding habits.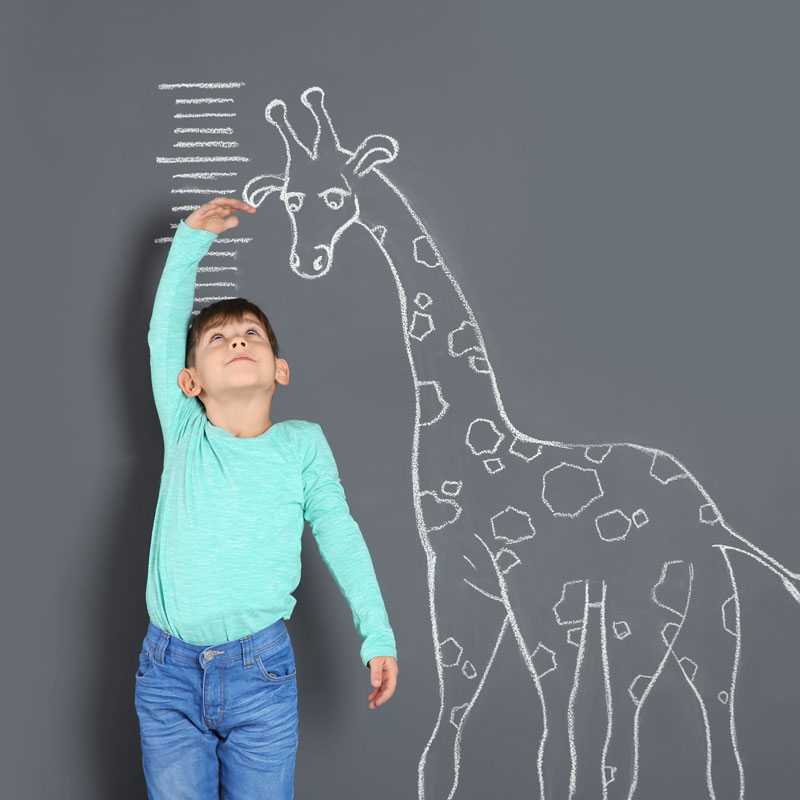 We perform basic health screenings during your visit which include:
Height and weight checks
Nutrition and feeding habits
Annual blood iron level checks (hemoglobin measures from your doctor are just fine)
We understand that the challenges and complexities of raising a child extend beyond what WIC provides. Our staff can help connect you with other local organizations that provide support to families. Below are a few of our most commonly requested resources:
This institution is an equal opportunity provider. Washington WIC doesn't discriminate. We will not ask about citizenship or immigration status.