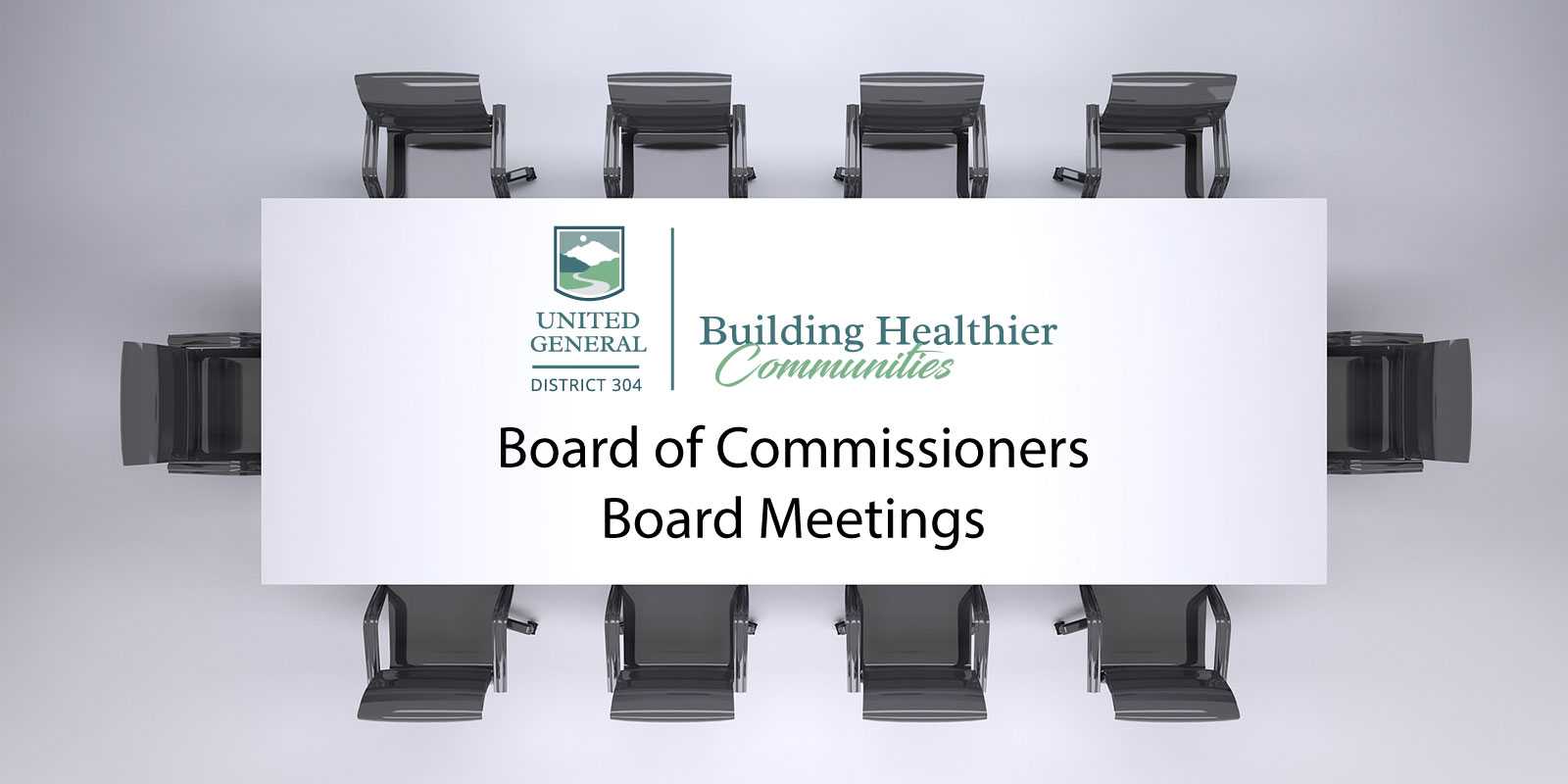 The Board of Commissioners of Skagit County Public Hospital District No. 304 meets monthly. Meetings are held at 8 am in person at the Wellness Center, located to the left of the hospital lobby entrance (see location C on map).
For more information, or if you would like to attend a meeting remotely, please contact Kristy Southard at 360-854-7168 or Kristy.Southard@UnitedGeneral.org.  
Meeting agendas and minutes will be added as they become available.