Summer's Most Anticipated Adventure!
Article by: Hannah Williams
Since its start in 2010, Trek for Treasure has grown to be one of the most popular physical activity programs in all of Skagit County. An Active Living program of United General District 304, Trek for Treasure is a summer hiking adventure that's fun for all ages, whether someone is new to hiking, a casual hiker, or an adventure enthusiast.
How Trek for Treasure works:
In teams of two or more people, participants complete six hikes in and around Skagit County, all while solving fun riddles and taking in the beauty of local parks and trails. Teams can choose the intensity level of their hikes during registration: Level 1 for beginners or hikers who prefer easy to moderate hikes with less elevation gain, and Level 2 for hikers who prefer moderate to intermediate hikes. Over the summer, teams explore new trails (and old favorites) while unraveling the mystery related to the year's theme. In the final challenge, teams compete in a friendly competition to earn awards and prizes.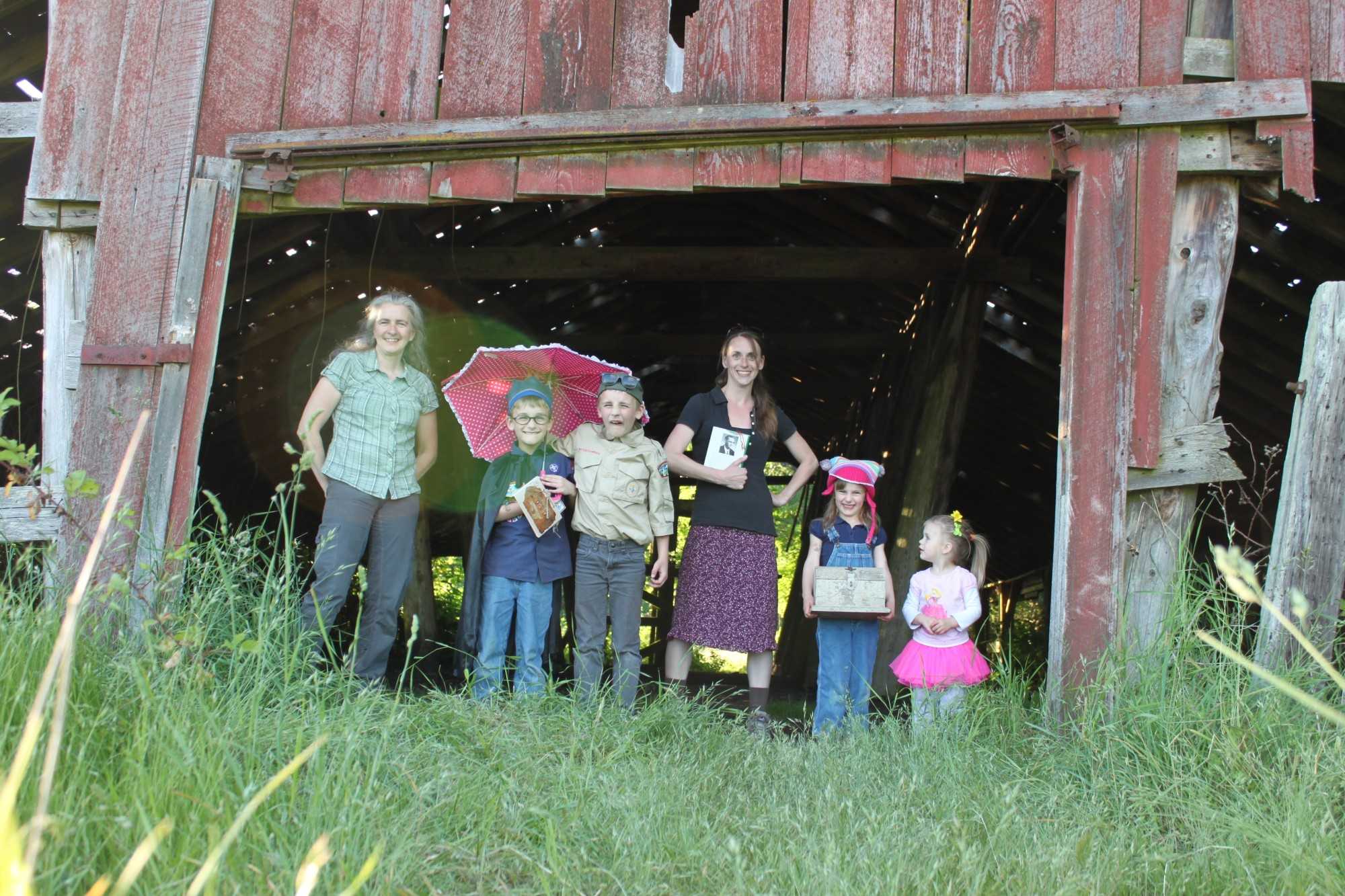 Beginning with less than 100 participants in its first year, and growing to over 1,200 in 2022, Trek for Treasure continues to expand and reach more folks every year. By bringing together people who enjoy the outdoors, want to stay active, and embrace healthy competition, Trek for Treasure celebrates Active Living in the Northwest. We hope to see you out on the trails this summer, searching for D.B. Cooper! Start assembling your treasure trekking team soon, because the 2023 registration opens April 3rd. Mark your calendars and visit trekfortreasure.org!