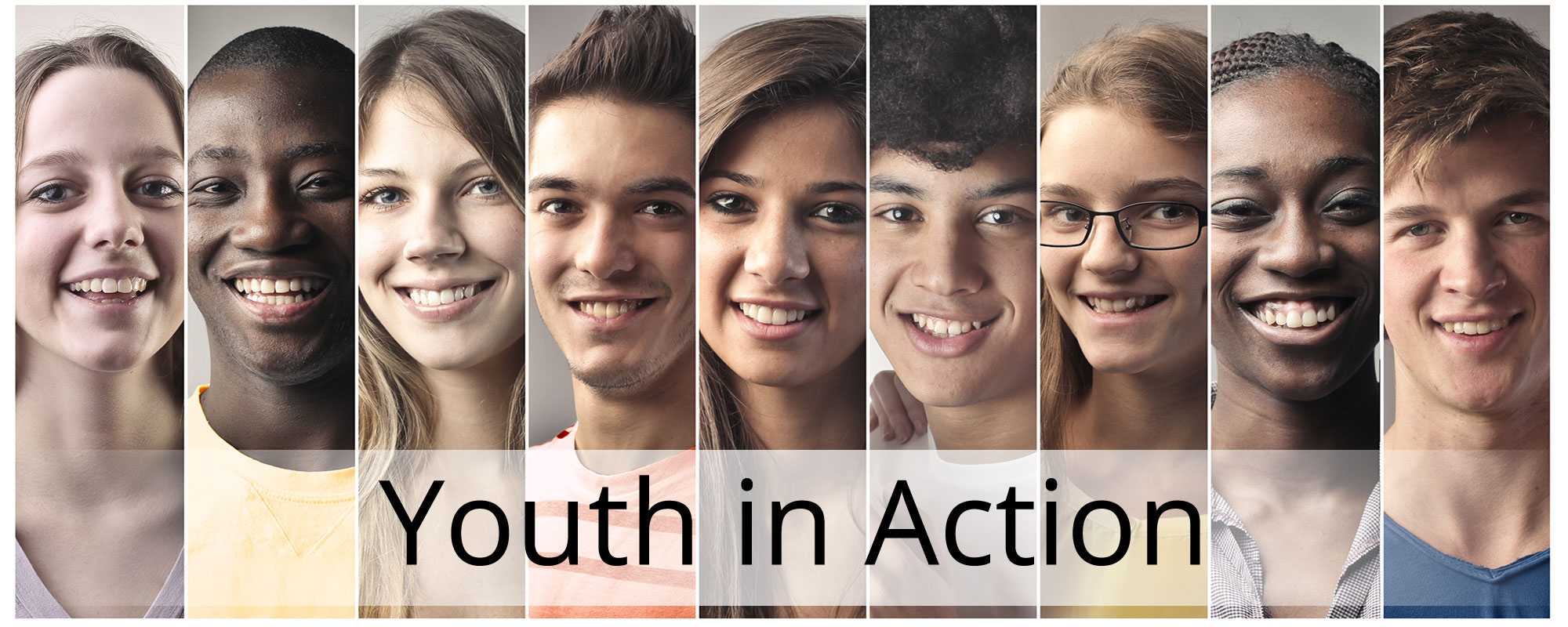 Young people should be able to shape the world around them and build the future they deserve. As adults, we work as allies and collaborate on youth-led efforts by encouraging and holding space for their work. Local groups of teens and pre-teens are re-defining what it means to be a voice for change.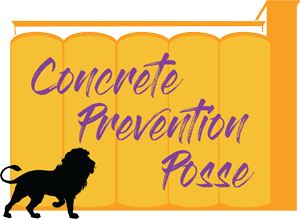 Concrete Prevention Posse (CPP) is a youth coalition that brings 7th–12th grade students together to work towards improving their community. Students meet weekly to develop ways of reaching their fellow peers with messages supporting mental and physical wellbeing; promoting alcohol, tobacco, and other drug prevention education; and providing programming that offers connection. CPP members care deeply about their peers, school, and community and work hard to create the positive changes they want to see. A few of their accomplishments include bringing guest speakers to present at school events, taking part in youth leadership conferences (even going all the way to Texas!), creating a student resource guide, effectively improving awareness of school and community resources, holding regular substance use prevention activities like Red Ribbon Week, and hosting fun jam nights!
How members feel
about being part of CPP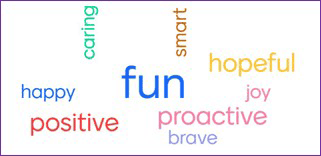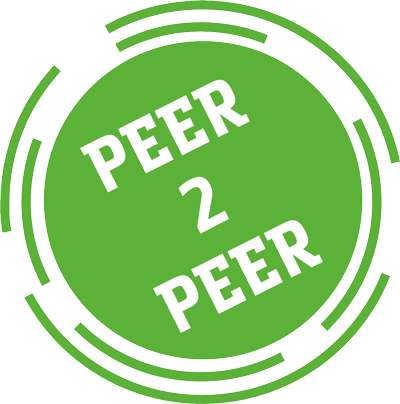 Youth marijuana prevention
Peer to Peer is a youth marijuana prevention program we created to train high school and middle school students to become peer educators. After taking part in free (and fun!) trainings, peer educators are equipped with the knowledge, skills, and tools to teach younger peers about health, coping with stress, the effects of marijuana, social norms, and more. In the 2019-2020 school year, over 50 young people and their adult advisors from across the Northwest were trained. We continue to provide trainings remotely during the COVID-19 pandemic. If you are interested in a training for your group of young people, contact us!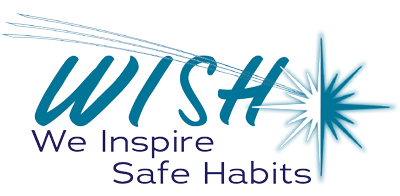 We Inspire Safe Habits (WISH) is open to high school age students in the Sedro-Woolley area. Like RISE, the adult group in Woolley, WISH is an active and collaborative club that welcomes everyone to the table. WISH is involved on social media and reaches out to their followers and fellow students with positive messages and ideas for self-care or fun! Since starting in 2016, the group has learned about prevention science, facilitated activities for RISE, performed assessments of neighborhood stores on tobacco, vape, and alcohol advertising, and created activities for Sedro-Woolley High School students to practice positive skills.
Visit the WISH Club webpage for more info.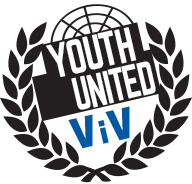 Youth United: Varsity in Volunteerism
Varsity in Volunteerism (ViV) encourages and recognizes high school students to give back to their communities through service. Participating youth can earn a Varsity letter by joining their school's ViV club and completing at least 100 hours of volunteer service. A partnership of United General District 304 and the United Way of Skagit County, the Youth United: ViV program is set to reach all high schools in Skagit County in the 2021/2022 school year!
Want to know more about how ViV works? Check out the website here.