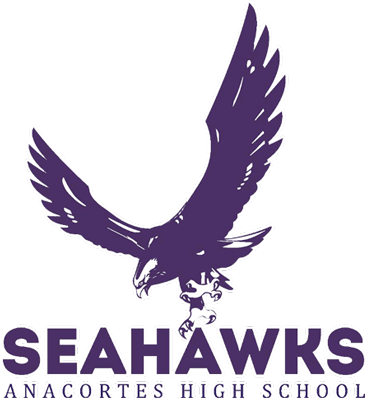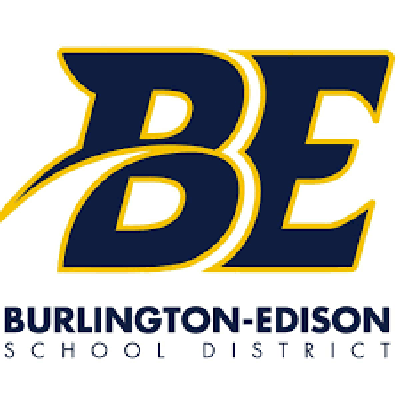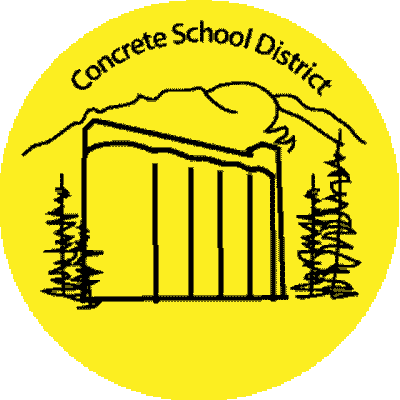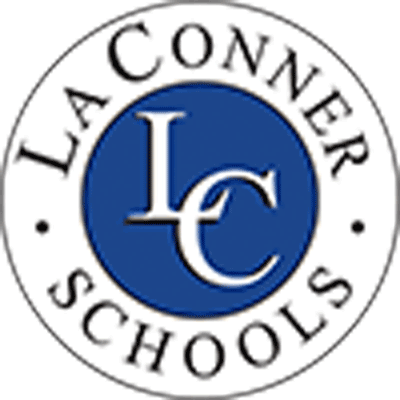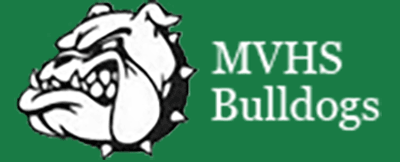 Since ViV began in 2011, students have collectively provided over 50,000 hours of service!
Youth United Varsity in Volunteerism (ViV) is a program of the United Way of Skagit County and United General District 304 in partnership with local school districts. ViV clubs are active in Anacortes, Burlington, Concrete, La Conner, Mount Vernon, and Sedro-Woolley High Schools. The program provides an extracurricular option for students who want to make a difference in their community and gain important skills for success. Like other school-based clubs and teams, ViV is led by a coach. At each school, the ViV coach works with students who learn topics such as communication and job skills, exploring school and career interests, and more. The coach helps students find volunteer opportunities and track their hours. Those who complete 100 hours of service receive a varsity letter in volunteerism from their high school during a spring ceremony
How to be a good volunteer
We want all of our volunteers to be prepared for their opportunities! Complete this required course by watching these videos and taking a short quiz.
Step 1: Watch "An Introduction to Youth Volunteerism"
This 3-minute video shares the volunteer experiences of other teens. The video was prepared by Pillar Nonprofit Network, Change the World Program in London, ON, Canada.
Step 2: Watch "ViV 101 – How to be a Good Volunteer"
This 8-minute video goes over the basics of volunteering, including how to find volunteer opportunities.
Step 3: Take the ViV volunteer quiz!
After watching the "How to be a Good Volunteer" video, take this short quiz to check your knowledge before starting your next volunteer position.