Every parent or caregiver wants a good life for their kiddos, right from the start. During the early years, a base for a child's life-long health is built by the people and environment around them. We bring programs, trainings, and resources to caregivers and the community that support a child's emotional, social, and brain development!
Through a grant through Washington State's Department of Health, United General is partnering with organizations across the county to promote Vroom.  Vroom delivers free daily activity tips for children from birth to 5 – the time a child's brain is developing most rapidly.  Caregivers can add learning to daily activities like mealtime, play time, bedtime, or any time with over 1000 free tips on the vroom app.
Visit vroom.org to download the app and learn more about the benefits of brain building!
We're Reading is an exciting program at United General's WIC clinics.  Twice a year during regularly scheduled appointments, WIC certifiers share the We're Reading curriculum and provide a book for families to take home and read together.  In addition to the book, families receive a newsletter with fun literacy activities, developmental milestones related to literacy, information on local library storytimes, and more! This program, developed by the United Way of Skagit County, helps make reading more accessible and fun.
"When you provide an environment where reading, writing, talking, singing and playing is encouraged, wonderful things happen." – United Way of Skagit County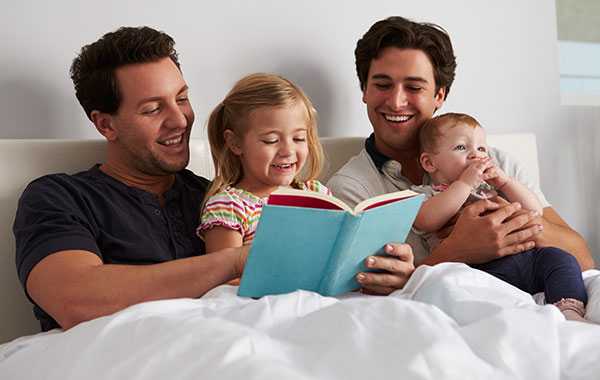 HealthySteps, a program of ZERO TO THREE, is an evidence-based, interdisciplinary pediatric primary care program that promotes the health, well-being, and school readiness of babies and toddlers, with an emphasis on families living in low-income communities.  United General has partnered with Skagit Pediatrics to bring HealthySteps into their practice.  A HealthySteps Specialist, a child development expert, will join the Skagit Pediatrics team to support universal screening, provide successful interventions, referrals, and follow-up for families with young children.
To learn more about the program, visit the HealthySteps website.
Lactation & Infant-Friendly Feeding Environments (LIFE)
United General is working towards the LIFE (formerly known as Breastfeeding Friendly WA) designation for our three WIC clinics. To receive this recognition, we will follow Ten Steps to Successful Breastfeeding developed by the World Health Organization and the American Academy of Pediatrics Ten Steps to Support Parents' Choice to Breastfeed Their Baby. We can also provide support to local businesses to become more lactation friendly See a summary of the 10 steps here.
We are grateful for the following organizations that provide funding and partner with us to make these programs possible.
Department of Health
Skagit County Public Health
Children's Museum of Skagit County
Skagit Pediatrics, LLC
Skagit Valley Hospital
Island Hospital
Skagit Valley College
US Department of Health and Human Services