United General District 304 (District 304) is the business name for Skagit County Public Hospital District # 304. A hospital district is a community-created, governmental entity authorized by law to deliver health services. Since 1965, we have maintained Hospital services to provide care for the residents of over 2,000 square miles in Skagit County (see map here). In 2004, District 304 was designated as a Critical Access Hospital.
We serve the community through careful and responsible management of the resources needed to maintain and improve the health and quality of life of our residents. Currently, we fulfill this role in three main ways:
Maintaining the hospital district facilities
and resources to ensure access to healthcare
The key function of a hospital district is to provide high-quality health services, primarily in rural communities. Without critical access hospitals and local health services, residents may need to travel great distances for care, or may not receive care at all.
In 2014, PeaceHealth assumed responsibility for all hospital and medical services. Operation of United General Hospital is now under their direction as PeaceHealth United General Medical Center and services include emergency, cancer, and secondary care. United General District 304 maintains ownership of most hospital buildings, grounds, and other assets under oversight from our five elected commissioners.
Applying for grants to provide
continuous prevention and wellness programming
Related to healthcare access, District 304 serves as joint owner with Skagit County Public Hospital District #1 (Skagit Regional Health) of Hospice of the Northwest. Hospice of the Northwest provides comprehensive medical care and support for patients facing life-limiting illness and the loved ones who care for them. Learn more by visiting the Hospice of the Northwest website.
Grants are important tools for directly addressing issues within communities. Nearly all of our programs are funded through one or more federal, state, and private grants.
The Foundation of District 304 is the recognized 501(c)(3) nonprofit arm of our organization. The Foundation status allows us to apply for additional types of grants to better serve the community.
As an organization, we were entrusted with over $2.3 million in grants in 2022 to meet urgent and ongoing community needs. To view a list of our funders, click here.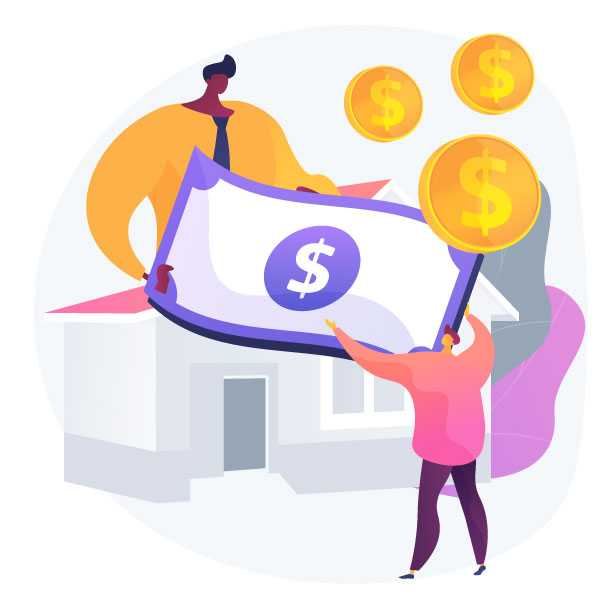 Acting as a fiscal agent to support other organizations
At times, other organizations may need a fiscal agent to manage financial matters on their behalf. Through a formal agreement, District 304 can serve to administer and protect funds, under the organization's guidance, to further their mission and purpose.
We are honored that our infrastructure and proven track record of financial management can mobilize other health efforts in our communities.