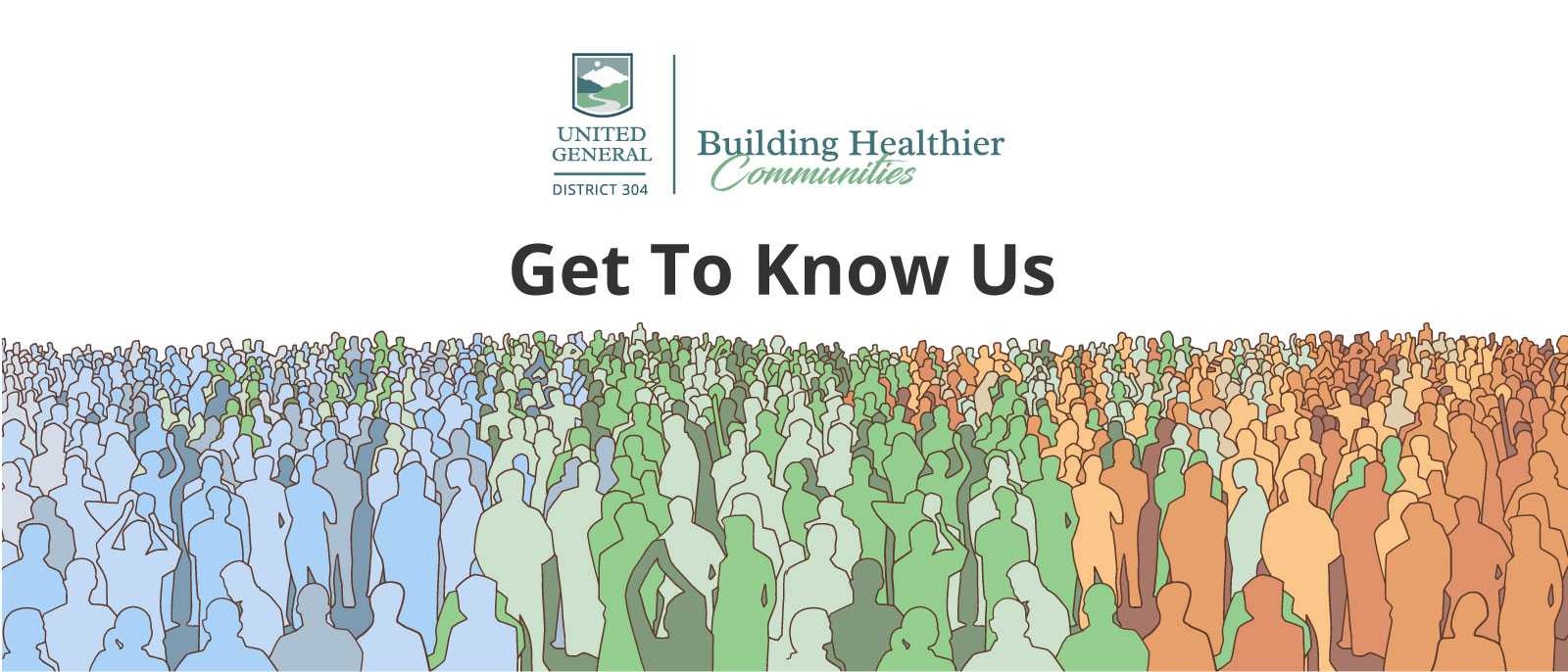 We are a community-based organization that is building healthier communities! Our innovative programs help residents engage in healthy behaviors during all stages of life. From prenatal care in our WIC clinics to exercising after a fall – and everything in between – we strive to meet changing needs and provide compassionate, preventative services.
United General District 304 is committed to improving the health and quality of life for the residents of the communities we serve.
We care deeply about the people we serve, strive to understand their circumstances, and offer meaningful support.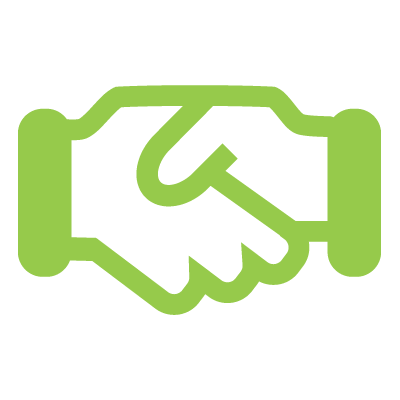 We embrace relationships, teamwork, and partnerships to build on collective strengths and achieve lasting results.
We generate creative, resourceful, and proactive solutions to meet community needs.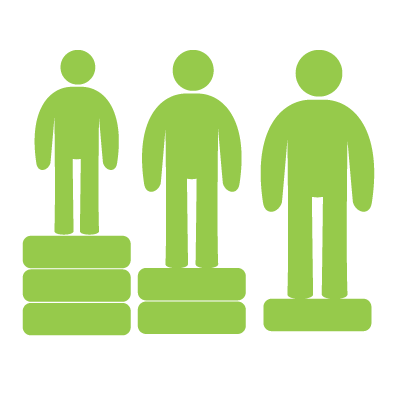 We foster inclusivity, fairness, and justice so all people can live their healthiest lives.
We operate with integrity and positivity while holding ourselves to high standards in all matters.
Today, we serve the communities of northern and eastern Skagit County within hospital district 304 boundaries. We recognize these lands and waterways have been host to and cared for by native Coast Salish people since long before we became a nation. The Lummi, Nooksack, Samish, Sauk-Suiattle, Stillaguamish, Swinomish, Upper Skagit, and Tulalip tribes carry on this legacy in our region today and we recognize their sovereignty. Relationships with tribes have been harmed through broken treaties and broken trust over the decades. As an organization dedicated to building heathier communities, we know this includes the lands we occupy and the relationships we cultivate. With gratitude, we honor the stewardship of Coast Salish peoples and the environment that sustains us.
Six Pillars of Health and Wellbeing
Our six pillars of health and wellbeing are one way we help the community understand the types of services we focus on and provide as a public hospital district. Each pillar contains many programs and projects that work together towards improving the quality of life for the residents of the communities we serve.