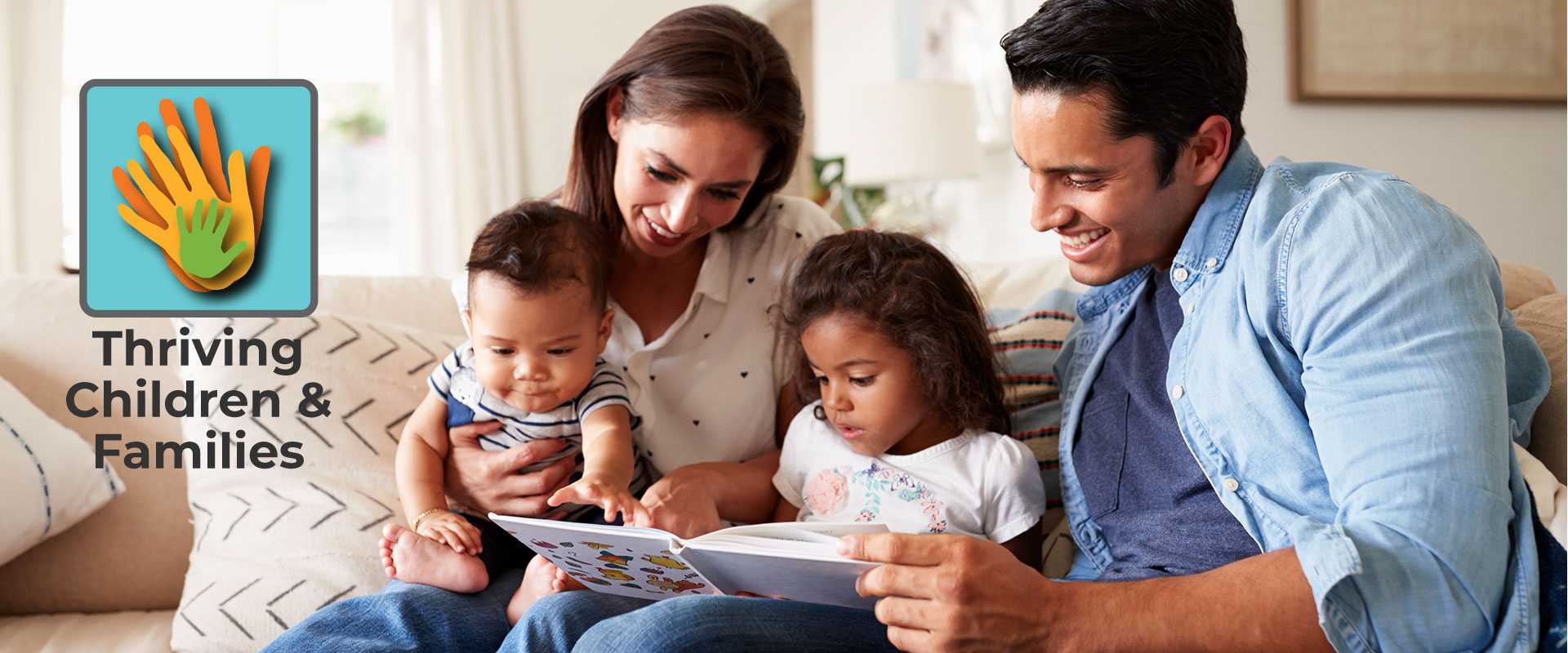 We know a healthy community starts with taking care of our most precious resources, our kids. Which is why we focus on supporting caregivers and children to achieve optimal health and wellbeing right from the start. From pre-natal services in our WIC clinic, to family parenting programs for preschoolers, being there for families makes all the difference.
Help Me Grow Skagit aims to offer families seamless access to community services and supports so they can easily connect to what they need, when they need it. With all the resources available, it can be difficult to know where to start! We invite you to call or text a local specialist at the new Family Resource Center to help guide you. Click to visit the Help Me Grow Skagit website.
United General District 304 is constantly working to improve the lives of children and families in Skagit County. Some of our programs are highly visible, such as promoting Vroom brain-building tips. At the same time, we are coordinating initiatives behind the scenes, such as breastfeeding-friendly workplaces, that have an impact on how families live, work, and play. View the initiatives we're working on now by visiting our Early Childhood Initiatives page.
Our area is lucky to have many groups and organizations who are working to improve the lives of young children and families. The Children's Council of Skagit County (CCSC) brings all those people together to make sure their efforts go farther together! Whether it is providing education and training for early learning professionals or better understanding kindergarten readiness, CCSC is looking out for local families. Click to visit the CCSC website.
The Landing (Note: The Landing programs are currently on hold during COVID-19)
When a loved one dies, every child deserves the opportunity to grieve in a supportive and understanding environment. The Landing strives to provide loving support in a safe place where children, teens, and their families grieving a death can share their experience as they move through the healing process. Contact Elizabeth Ruth at 360-854-7155 or Elizabeth.Ruth@UnitedGeneral.org for more information. Click to explore becoming a program volunteer.