Taking in new information and learning different skills keeps people healthy over their lifetime. We continuously identify and offer new programs, trainings, and classes to meet the needs of our community—most at no or low cost to participants. We believe that an informed and empowered community is a healthier community!
Strengthening Families Program
For parents/caregivers and their kids aged 10-14
WHEN: This is a 7 class program taking place from 5 – 7:30 pm Thursdays in July & Wednesdays in August:
July 7, 14, 21, 28
August 3, 10,17
WHERE: Burlington Senior & Community Center
1011 Greenleaf Avenue, Burlington, WA
AUDIENCE: Skagit County families with youth age 10-14.
Program is available to both English & Spanish speakers.
COST: Free
The Strengthening Families Program is a parent, youth, and family skills-building curriculum designed to strengthen parenting skills, build family strengths, and prevent teen substance abuse and other behavior problems. Get the tools, skills, and strategies to build stronger families in seven sessions!
Weekly Schedule:
5 – 5:30 pm: Dinner (provided free through the Strengthening Families Program)
5:30 – 6:30 pm: Youth and Adult group sessions
6:30 – 7:30 pm: Family session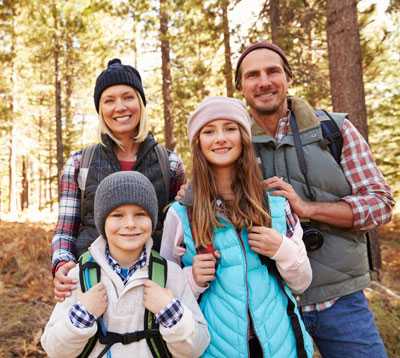 Interested in becoming a Strengthening Families Program facilitator? Click for more information on our free facilitator training beginning August 2nd!
Mental Health Promotion Classes
Professional Education Classes & Events
Customized Mental Health First Aid training for your organization
Mental Health First Aid (MHFA) is an evidence-based trainings designed to teach skills needed to reach out and provide initial support to adults who may be developing a mental health or substance use problem and connect them to the appropriate care. These courses are appropriate for anyone over the age of 18.
This training is available in an in-person 8 hour course, or a virtual/blended 4.5-5.5 hour course. Please complete the MHFA interest form and we will contact you to make arrangements and answer any questions you have
Customized QPR suicide prevention training for your organization
Suicide is everybody's business. Question, Persuade, Refer (QPR) teaches any adult (16+) how to support someone in crisis and get them to the help they need.  This free training talks about suicide myths and facts, warning signs for suicide, and how you can apply hope to save a life.
We can provide training virtually or in-person for your organization, with customized scenarios and Q & A sessions. Please complete our QPR Interest form and we will contact you to make arrangements and answer any questions you may have.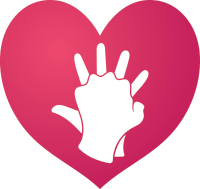 CPR, AED & First Aid Training
for your organization
Does your organization need to renew its CPR, AED & First Aid training?
We can provide training at your facilities or at our training center, with flexible times to work around your schedule! See this flyer for costs and more information, then complete the interest form.
You don't have to be a "breastfeeding expert" to become a new parent, so we'll help offer some information to get feeding off to a good start.
Learn about:
how WIC staff can help
common concerns in the early days and how to overcome them
breastfeeding positions and tips for best latch
colostrum and how we make milk
hunger signals and other baby behaviors
Breastfeeding is new to you and your baby and we are here for you to help you meet your breastfeeding goals.
Anyone who uses opioids, including prescriptions, can be at risk for an overdose. On International Overdose Awareness Day, August 31st, you can learn the steps for recognizing and responding to an overdose, including how to deliver Narcan(R) (aka naloxone) the medication that reverses an opioid overdose. Our online class provides you with the knowledge and confidence to respond effectively in an overdose crisis and save a life. Information about how to get naloxone at no cost will also be provided. This 45-minute training covers:
Opioids 101
Risk factors for overdose
Recognizing an opioid overdose
Good Samaritan Law
Steps for responding to an overdose
How to give Narcan
Self-care for responders