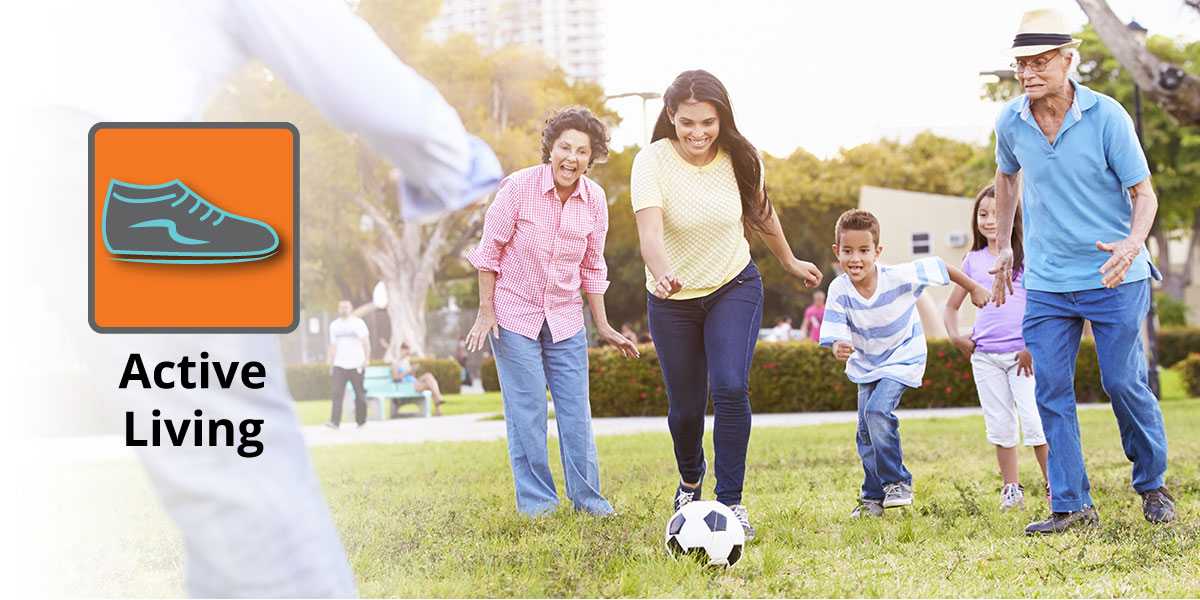 Moving our bodies indoors, outdoors, and throughout each day is key to staying healthy and happy. We help people add safe and enjoyable movement to all parts of their life! Whether it's a weekend walk in the park, a good stretch, or coming up with an exercise program, we've got your back.
United Fitness Center has been providing safe, personalized, and effective exercise instruction for people in our community for over two decades. We welcome people of all sizes, shapes, and abilities. Our focus is on improving your health and helping you feel your best! Take charge of your health, in a friendly, no-pressure atmosphere. From our group fitness classes, to our open gym, to our one-on-one training, we have a variety of options to help you reach your health and fitness goals. Call (360) 854-0247 or visit our website.
Yoga for Every Body is a community-based yoga program that welcomes adults of all ages and experience. Our instructors are professionally experienced and trained in the Iyengar method, which is known for its safety and adaptability, Safe, attentive, and knowledgeable leadership serves students of all levels and is particularly appropriate for older adults. Call (360) 854-0247 or visit our website for more information.
This summer if your looking for a unique, one of a kind adventure to do with your friends or family then look no more. The award-winning Trek for Treasure Program is a 12-week hiking adventure for people of all ages and physical abilities. Whether you're new to hiking, a casual hiker, or an adventure enthusiast, Trek for Treasure is for everyone. Complete the hikes, gather the clues, solve the puzzles, and compete in the final treasure hunt! Visit the Trek for Treasure website to learn more.
Skagit Nature Rx combines free outdoor programs and resources for people to experience the positive effects of nature for themselves. Whether you are new to the outdoors or a seasoned veteran, Skagit Nature Rx can help maximize the benefits of being outside. Visit our Skagit Nature Rx webpage for more information, and to register for an upcoming program!
Skagit Trail Builders is a volunteer-run program that designs, builds, and maintains multi-use community trails for all kinds of users. We partner closely with Skagit Trail Builders and are pleased to support their efforts in many ways. Visit their website at SkagitTrailBuilders.org.