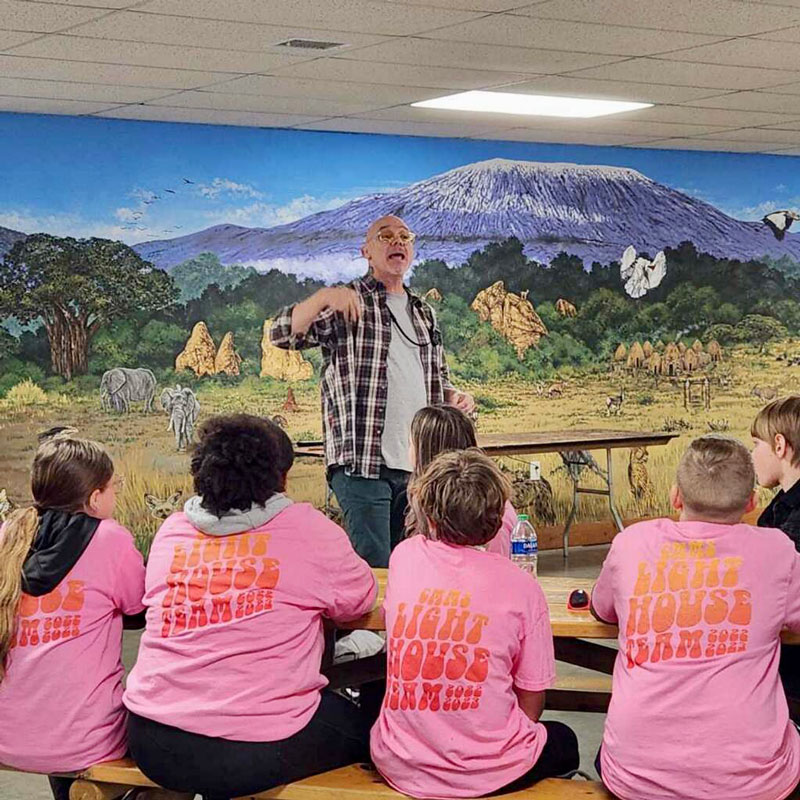 WHEN: Thursday, June 1 | 9 am – 3 pm
WHERE: NWESD – Reid Harbor Room | 1601 R Ave., Anacortes, WA 98221
AUDIENCE: Youth service professionals, prevention professionals, and others who work with youth
COST: Free (lunch provided)

**Clock hours are available for this workshop**
Join us for this 6-hour, in person workshop for prevention professionals, youth-service organization professionals, public health professionals, and other interested practitioners and stakeholders, on the topic of authentic youth involvement and engagement in community prevention and health (including mental health) promotion projects and groups.
This workshop will:
Equip participants with specific tools and strategies to strengthen and focus the prevention and public health activities of the young people in their communities.
Support participants in selecting specific actions and campaigns to best utilize young people in their communities.
Inform and educate participants on the concepts of adultism, tokenism, and intergenerational equity.
Share best practices for sustaining youth engagement efforts.
Explore the ongoing traumatic and post-traumatic effects of the Covid 19 pandemic on young people and on those who work on behalf of young people.
Share and practice skills for participants to advocate on behalf of their own wellbeing in this challenging field and these uncertain times.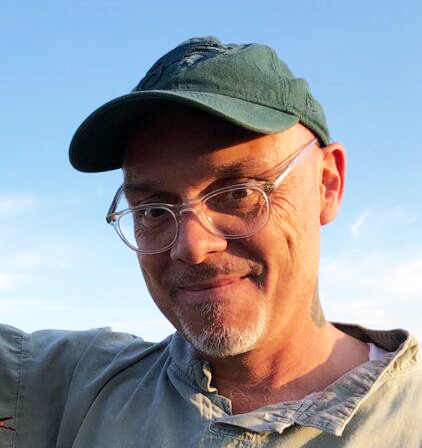 Nigel Wrangham has been a Certified Alcohol and Drug Counselor since 2000. He works with groups across the United States, sharing skills in prevention, social justice, brain development, and youth leadership. His passion is supporting young people to build the equitable, just, and healthy society they deserve.