Reducing Teen Alcohol Use — Sedro-Woolley Parent Survey Results
Article by: Danika Troupe, CHES  
A common misperception some people have about teenagers is that all teens drink alcohol. Debunking this myth is easily accomplished by looking at the data! Current alcohol use (defined as any use in the past 30-days) among teenagers in the United States has been on a steep decline since the 1990s and now hovers at around the 30% mark. In other words, MOST teens do not currently use alcohol.
The Effects of Teen Drinking
Despite these declines, alcohol remains one of the most frequently used substances by young people and is linked with several concerning health outcomes. For example, drinking as a teen increases the risk of conditions like:
anxiety
depression
suicide
poor academic outcomes
risky behaviors like drinking and driving
In addition, the earlier someone starts using alcohol, the more likely they are to experience addiction both as a teen and later in life. While mental illness and addiction are treatable and recovery is possible, most parents want to prevent these challenges for their kids.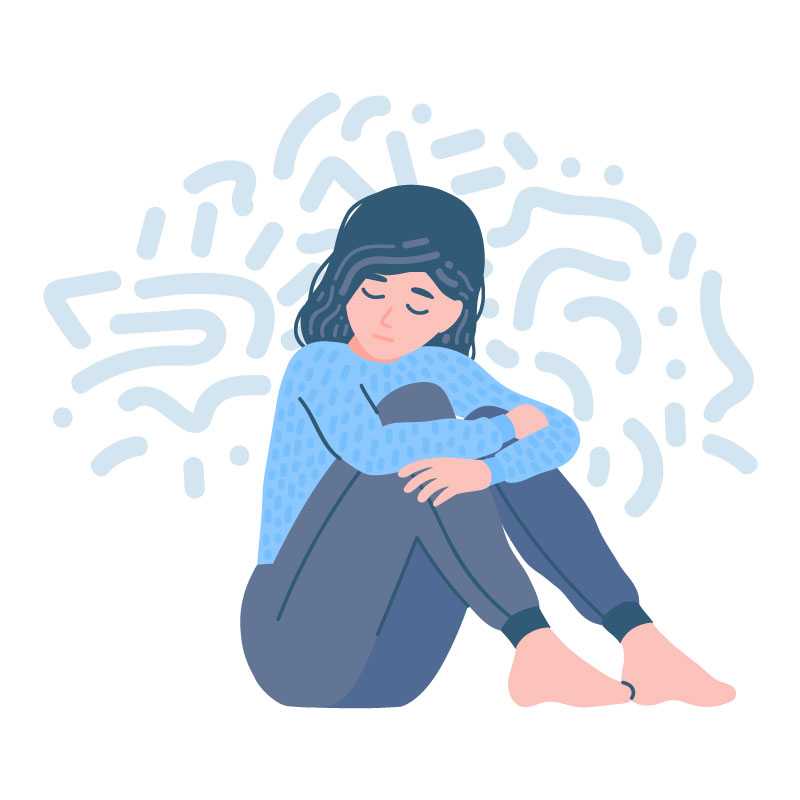 Should Parents Provide Alcohol?
Unfortunately, getting alcohol from parents with permission is one of the most common ways teens report getting alcohol. Research has found that some parents provide alcohol for their teens because they believe that they will teach their kids how to drink responsibly and protect them from risky drinking. The research, however, is clear that the best way to prevent the harms from drinking is to have clear expectations about not using alcohol and communicate those expectations regularly with kids in a loving way!
Good News in Sedro-Woolley!
In Sedro-Woolley, we are fortunate to have a dedicated group of people who have come together to prevent youth substance use. The Sedro-Woolley RISE coalition developed a survey in 2020 for parents of local high schoolers with the goal of understanding parent behaviors and attitudes about providing alcohol to their teens. This survey uncovered a lot of positive news:
About 80% – a vast majority – of parents have never given their teens alcohol, and think it is never acceptable to do so. In addition, 90% would never allow their teen to attend parties with alcohol. However, the survey also revealed that parents often misperceive what other parents think and do. Consistently, parents thought most other parents allowed their teens to drink, even though the truth is most do not allow it.
And perceptions, even when they are not correct, can shape people's actions. From the survey responses, a belief that most other parents allow their teens to drink was associated with an increased likelihood of letting their own child drink. In other words, adult misperceptions about what other parents allow could actually be a risk factor for youth alcohol use.
These results pointed to a clear strategy – sharing the fact that most parents do not allow their teen to drink alcohol can help. The data suggest that by correcting these misperceptions, we may be able to reduce teen drinking even further. Sedro-Woolley Parents RISE (Rallying to Inspire Safe Environments) is the name of the campaign created to spread the word about this hopeful news. The title is a nod to the coalition, Sedro-Woolley RISE, and the campaign has the hashtag #OurKidsOurCommunity. The hashtag reminds readers that it takes a village to raise healthy kids, and we all have a role in preventing youth alcohol use.
Be on the lookout around town and on social media for these important messages. We hope everyone will join the campaign by engaging in conversation with friends and colleagues and share the good news that most parents in Sedro-Woolley do not allow their high schoolers to drink alcohol. And, if you have kids, talk to them about your expectations that drinking alcohol as teens is not safe for their developing brain and you don't allow it because you love them!
Learn more about the results of the parent survey and the development of the campaign here
For tips on talking to teens about alcohol and other drugs, visit StartTalkingNow.org
To get involved with the Sedro-Woolley RISE coalition, contact Danika.Troupe@UnitedGeneral.org