Skagit Fruit and Veggie Prescription Program
Skagit FVRx takes a new approach to helping people live healthier lives by providing prescriptions for nourishing foods and supporting people on the path to well-being.  
We have worked with healthcare providers, local stores, farmers markets, and nutrition experts to create a program that makes fruits and veggies a more affordable and tasty option for people in our communities. By giving individuals and families the power to buy and eat more fresh, healthy fruits and vegetables we can prevent and, in some cases, reverse risks for chronic disease.  
And FVRx is not just about long-term health!  
Eating more produce has helped past Skagit FVRx participants feel more satisfied in their lives overall and have enough energy for the day-to-day activities that matter to them. 
Going into its fifth year, Skagit FVRx has become a popular and respected program in the valley. Read on to find out more about the program. 
Eligible participants receive prescriptions in the form of paper vouchers called

FVRx

Bucks

that can be used to purchase fresh fruits, vegetables, and herbs

at select stores.

The 2024 program runs from January through December and provides

up to $150

in

FVRx

B

ucks per month

($30 per month per person in the household)

along with helpful nutrition information and

easy

recipes

.
"From my perspective, food is medicine. FVRx helps participants be intentional about food choices and ask themselves, 'What's good fuel for my body?' 
"I have learned to eat more fresh fruits and vegetables. [FVRx] has allowed me to learn different ways to cook and eat healthier." 
The program allows them to try new things in a fun way. Finding delight in food connects to an overall sense of health and well-being for our patients."
"I learned new ways to incorporate fruits and veggies into my family's diet. Also, my body has felt more healthy, my kids have lost weight, and my A1c is down .7 points!" 
Go to any participating store or farmers market with your FVRx Bucks.  
Select fresh fruits, vegetables, and herbs you want to purchase. For produce sold by the pound, get a rough estimate of the cost by weighing as you go. This will help you know how many FVRx Bucks you will need to use.  
When checking out, separate the produce you intend to purchase with Bucks from your other groceries, as they will be rung up separately.  
Pay for your fresh produce with FVRx Bucks. Note that no change can be given   
Go home and prepare delicious food with the fresh fruits and vegetables you have purchased! 
FVRx Bucks are like regular cash. They cannot be replaced if lost, damaged, or stolen, so it's important to keep track of Bucks closely. There are, however, a few key differences between regular money and FVRx Bucks. Click here to learn more.
See helpful tips on how to make the most of FVRx Bucks 
The Skagit 

FVRx

 program is designed to increase the 

amount

 of fresh fruits and vegetables in participants' diets and is aimed at

 income-eligible fo

lks

 living in Skagit County. This program is a g

reat 

fit for seniors, individuals, and families who:
Are interested in making positive health changes in their lives

 
Are at risk for, or living with, diabetes, obesity, hypertension, high blood pressure, or high cholesterol

 
Are willing to participate in one, 1-hour session per month and take occasional surveys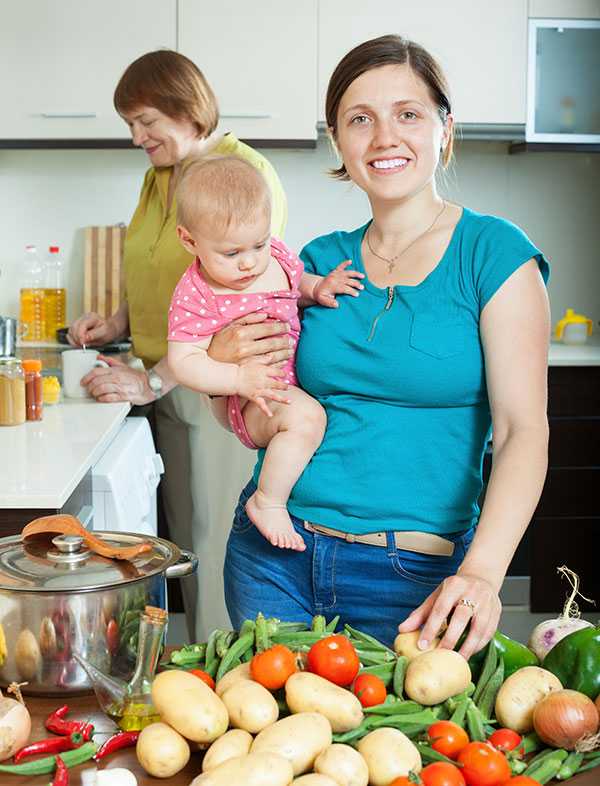 Please complete the FVRx interest form in your preferred language below. We will review your information to determine eligibility and contact you to follow up.
United General District 304 is proud to partner with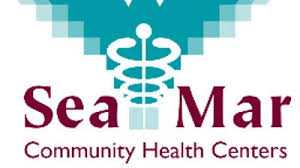 The Skagit FVRx program is funded by a generous grant from the United States Department of Agriculture